Were you ever watching a YouTube clip and wished you could save it for a later time? Yeah, we have all been there. The answer is a high-end YouTube clip converter.
Let's talk about how YouTube clip converters work. Essentially, you need to look up a YouTube video, copy its URL link and paste it into the converter.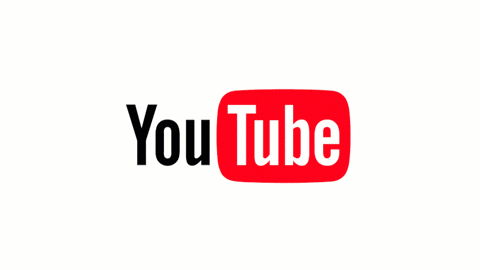 The converter will then convert this into audio or video files. If you are traveling, for example, you can download movies onto your phone.
Now there are a lot of YouTube converters out there, but which ones are the best?
Take a look!
Top 5 Best Apps for YouTube Clip Conversion
1. Softorino YouTube Converter
The Softorino YouTube Converter is a handy app for any Apple user. With it, you can download and convert videos into an audio file or even a ringtone.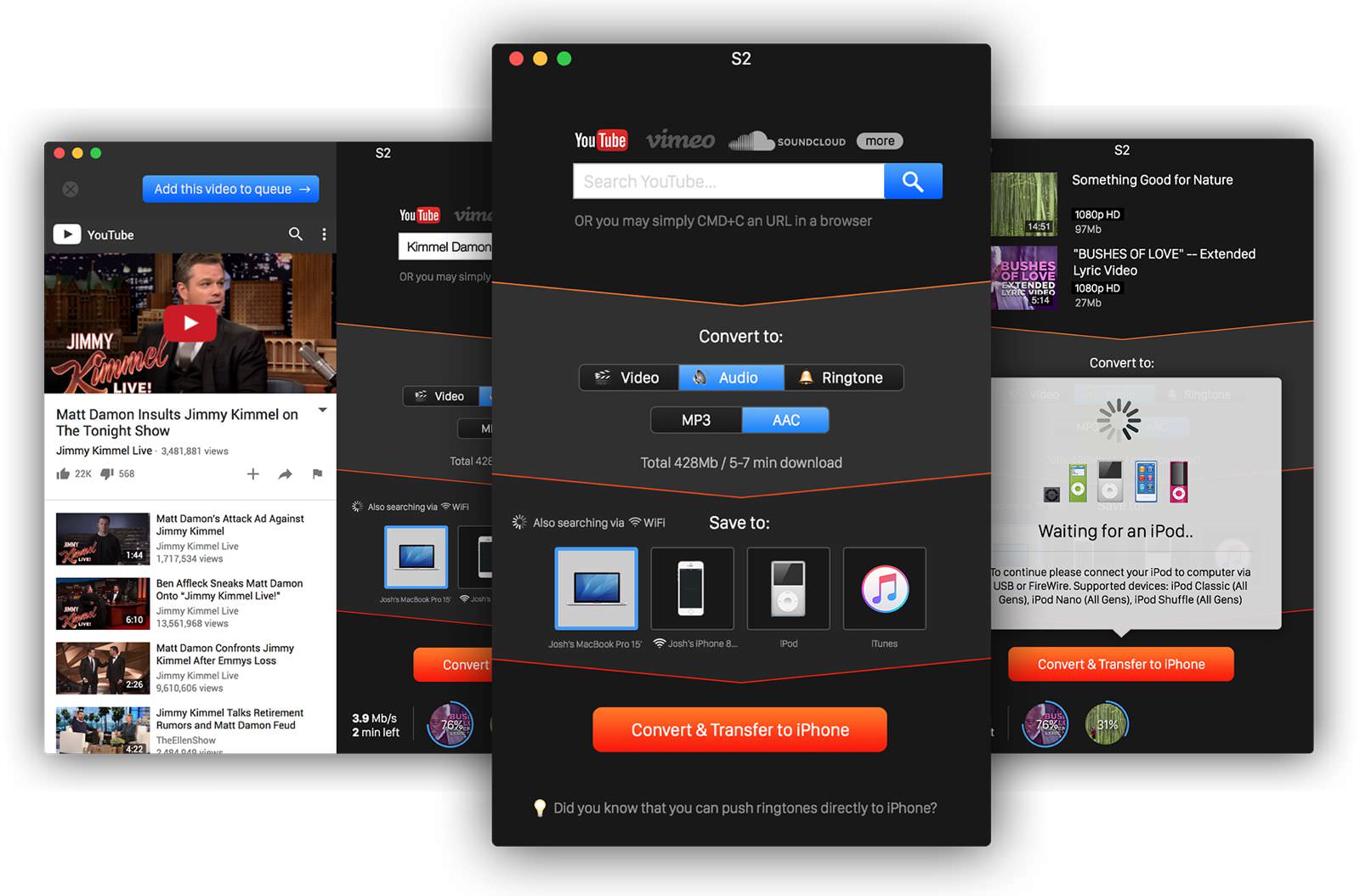 Features:
So what does the app do exactly? Let's find out:
1. The app can convert Youtube videos to MP3 files or Trimless Ringtones. It can convert files from 60 different websites including Youtube, SoundCloud, Vimeo, and Dailymotion.
2. It even has a high-speed in-built search engine so that you can search for a video right inside the app.
3. Sofotorino supports all Apple devices from 2001 onwards so you can connect and share files with your MAC or even your iPod Nano.
4. You can build an attractive iTunes Library with Sofotorino because it detects online albums easily. Pretty impressive, but is it free?
Price: SYC has a free 24-hour trial and after that, you will have to $19.95 in order to unlock the full features.
So, why should you pay $19.95 for the app? Let's weigh the pros and cons.
Pros:
It lets you download videos from a variety of different websites.

The convertor is customizable for your needs so if you need to download subtitles or a long playlist, you can do so easily.

Softorino is user-friendly and can transfer media items from one iOS device to the other with ease.
Cons:
The app is only available for Apple devices. Android or Microsoft users cannot take advantage of the app's speedy conversions.

If you want to buy it, you will need to pay around twenty dollars, a major con for those who cannot afford it.
Now, you have considered the pros and cons. You have downloaded the app. What next?
How to Download Youtube videos using SYC?
Softorino is pretty easy to use. All you need to do is follow these simple steps. But first, download & install SYC by clicking on the green button below:
Softorino YouTube Converter 2
Requirements: macOS 10.10 and higher
Latest Version: 2.1.14, 24 January 2020
Requirements: Windows 8 and higher
Latest Version: 2.2.37, 26 February 2020
Free Download
Step 1: Connect your Mac/PC and Apple Device
You can easily do it by either plugging it in or connecting via Wi-Fi by going to Preferences > Wi-Fi and choosing your device.
Step 2: Copy the YouTube or video URL
Copy the link from your browser and paste it in the app. OR, SYC can automatically paste the URL to the in-app searh bar. You can also add videos to Queue in SYC.
Step 3: Choose the destination, quality, and Convert to iPhone option.
Got it? Now just play the video with your Stock TV app and voila, you have just converted your first YouTube video.
2. iConv: Video & Audio Converter
The iConv app is another clip converter for iOS, but is it as good as Softorino? Let's see.
Features
1. It can convert any video and audio document and supports multiple document types like GIFs and PNGs.
2. iConv has a streamlined, user-friendly interface that plays videos frame-by-frame.
3. The iOS app even has an iConv Pro Unlimited Subscription option for ad-free app usage.
Price: Apple users can download it for free on the App Store but it does offer in-App purchases for select features.
Pros:
It is free to use.

iConv lets you store and convert multiple document types.
Cons:
There are ads in the free version that might hamper your experience.

It is only available for iPads and iPhones.
3. Video to MP3 Converter
If you are an Android user, don't worry, there's a little something for everybody out there. Just take a look at the video to MP3 Converter app by Inshot Inc.
Features:
1. It can merge audio and trim videos, cutting and converting up to 15 videos at the same time.
2. The app supports multiple types of audio and visual files including MOV, FLV, WAV, MP3, MPEG, and MP4.
3. It has Sound Boost, Fade In and Out, and background conversion options.
Price: the app is free to download but has in-app purchase options.
Pros:
It converts multiple files at the same time.

It supports multiple audio and video file types.

It's free and available for any kind of device.
Cons:
4. ClipGrab
ClipGrab is another YouTube clip converter that works on every device. To see if it is the right option for your device, take a look at what it has to offer.
Features:
1. ClipGrab comes with YouTube search options built into the app.
2. This app lets you choose the quality of the video and supports MPEG4 and MP3 formats.
3. It works on both Windows and MAC operating systems.
4. Dailymotion, Vimeo, and YouTube videos are all downloadable on ClipGrab.
Price: the app is also free to download on your computer, tablet, or phone.
Pros:
It works on any kind of device.

You have multiple downloading options in different formats.
Cons:
The clip converter has a tendency to hang and crash.
5. MacX YouTube Clip Downloader
You can probably tell from the title that the app is meant for MAC computers. Here's what it can do:
Features:
1. You can use the app to convert and download both audio and video files.
2. It features an integrated, user-friendly interface.
3. It can download videos from around 300 sites, including YouTube.
4. MacX can download videos in multiple formats, such as MP4, WebM, FLV, and 4K HD video.
Price: the app is free to use and can be easily downloaded online. There are no in-app expenses.
Pros:
More than 60 sources for video/audio downloads.

You can easily use the app and download files in various formats like MP3, AAC, MP4.
Cons:
It is only available for Mac computers.
So, what's the outcome?
So, there you have it. The best five apps for YouTube clip conversion. But keep in mind that the free apps are not actually free, and usually these apps sell your personal data to marketers to generate revenue. That is why it's highly recommended (no pressure) to use the best video converter app called SYC! 😏